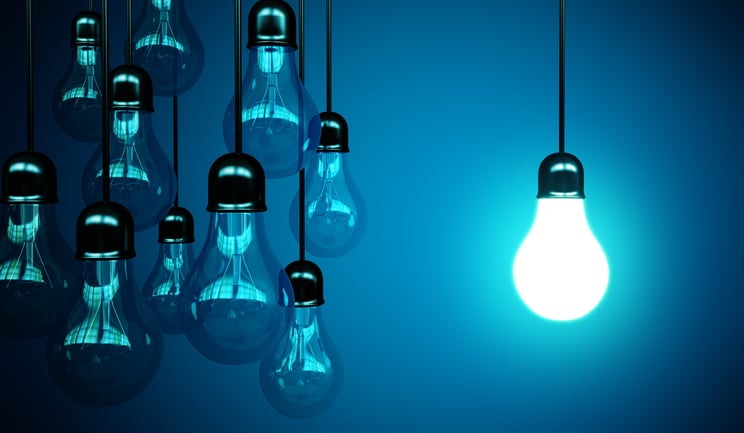 Dartmouth-Hitchcock is and always has been a pioneer when it comes to technology and patient care. Today, we are expanding our realm of expertise by adding a recruitment blog to our overall strategy. This blog will endeavor to further our aim of providing physicians and advanced practitioners with the information they need to know when they consider relocation, accepting a position, getting certified in their desired specialty and much more.
Some topics we intend to cover in the upcoming months include:
Changes in the healthcare arena and how we embrace new dynamics
ImagineCare and other innovations by Dartmouth-Hitchcock
Different types of residencies at Dartmouth-Hitchcock
Clinical trials within the Dartmouth-Hitchcock system
Dartmouth-Hitchcock's role in palliative and hospice care
Population health initiatives
Healthcare advances
Dartmouth-Hitchcock accomplishments and discoveries
Women's and children's health programs
Medical events to attend in the upcoming season
Careers in many different specialties within the state of New Hampshire
New England-based physician careers
Cancer prevention and education
The advancement and ever-growing field of telemedicine
Clinical informatics as an expanding field
Physician Assistant residencies
Nurse Practitioner opportunities
Ultimately, this blog's purpose is to provide resources that physicians would like to utilize. So please, if you enjoy an article, leave us a comment. Alternatively, if you have a topic you'd like to learn more about suggest it to us! We are more than happy to help you learn as much as possible about the medical field and ultimately, how Dartmouth-Hitchcock can be a part of your lives.
--
Are you already considering Dartmouth-Hitchcock as the next step in your career?